Objectives
This project CYOSA – Create Youth Opportunities by Social Action highlight problems of immigrants integration, intercultural dialogue and immigrants youth unemployment that is transverse to Sweden and Portugal although difference between countries. We structure this project to be strongly interrelated with the capacity of youth workers to act and take responsibility for shaping and integrating immigrants in society. The skills, attitudes and knowledge on how to organize and manage well the learning mobilities will contribute to the promotion of the active citizenship especially expected to use their gained knowledge in practice in the follow up activities and in their own future projects. 

Thus during the mobilities meetings in Sweden and Portugal the values of respect for difference, diversity and promotion of active citizenship will be reflected as a basis for the whole learning process and the future actions plan of activities related with principles of liberty, democratic citizenship, respect for humans rights and fundamental freedoms and rule of law that improve the better conditions of youth with few opportunities. Moreover, as it is mentioned before the topic already addresses the values, so the learning process on and with these values undoubtedly will have an impact on the activities. 

This CYOSA projects is an important opportunity to provide management concept, to improve immigrants youth workers knowledge, skills, access of labor market, enlarge social competences, to give necessary tools to find proper understanding of immigrants issues, mobility, to find motivation to be a keys actors of sustainable development where they live and the way to improve the youth social integration and social cohesion. It will be developed in 2 stages where the first mobility in Stockholm/Sweden from 23rd to 27th of March 2015 and the second mobility in Lisbon/Portugal from 25th to 29th of May 2015. 

In this project we aims to share best immigrants integration practices and ideas between youth workers and enhance the interest in development and international cooperation on integration issues between participating organizations and to empower youth workers through non-formal education tools to become better agents of immigrant integration and intercultural dialogue back in their home societies. We dealt in specific objectives The main objectives to introduce the context of the social integration and contextualize it within European issues, to increase knowledge about the political context of the social responsibility, integration, equal opportunity and immigrants integration in Europe Youth Cooperation context, to create new opportunities related with social responsibility, integration and social entrepreneurship, which each work out a own idea of a small-scale Europe Youth Cooperation project, to make young people gain confidence about this issue and provide bases to approach and initiate a dialogue about poverty and social exclusion problems among immigrants people and to increase cultural sensitivity in a European Cooperation context and to support intercultural dialogue fighting exclusion of minorities and xenophobia. 

We expected to have impact on increasing human and development values to work for benefits of immigrants participation and have more social responsibility, doing social transformation and the strengthening of the autonomy and the participation of partner organizations, which in some ways is very needy and without access to social goods and creating social project as part of the process of social development, contributing to the reversal of the inequality, the achievement of equitable relationships, it takes knowledge to youth workers and includes in wins activities. We focus our results on actions of youth workers, which can bring positive transformation for EU countries and increase the youth workers capacity to work and provide key tools for immigrants integration, intercultural dialogue and immigrants youth unemployed. 


In a long term perspectives, will potentially benefits in increasing values of respect and responsibility for community development among immigrants community based in Sweden and Portugal, supporting network for youth immigrants workers in order to achieve reasonable minimum living conditions and their possible application in practical life and develop joint actions and chained to social development, from working with a group of immigrants with fewer opportunities. 
erasmus+ KA1


Learning Mobility of Individuals -

Youth mobility
2 Participating countries: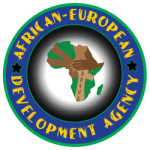 Project Title: Create Youth Opportunities by Social Action
Start: 01-02-2015
End: 30-06-2015
Funded by
Swedish National Agency via EU Erasmus+ Program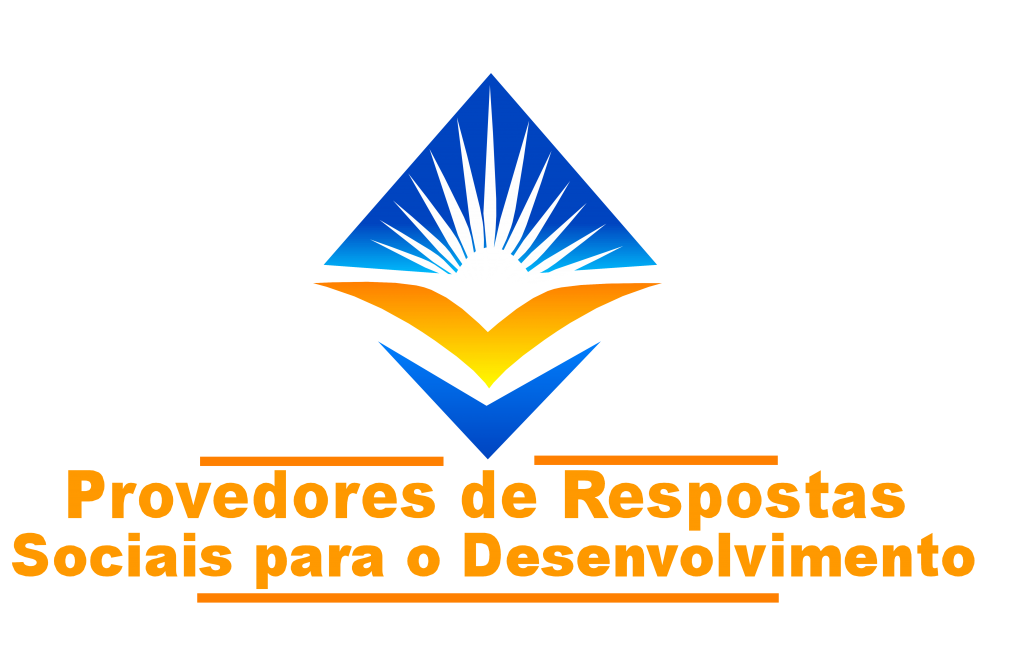 ©2020 African-European Development Agency                               EU PIC # 942384780 . EU OID # E10039006 . EuropeAid ID # SE-2020-CZK-2406259037​