Objectives
This project "WOMEN 2 WOMEN – Empowerment of Young Migrant Women in European Society" was far the best project achieved until now by the PRSD Network. It was beautiful, extraordinary, fruitful, committed and exceptional and all sense of achievement and results. The participants and experts involved in this project come from different sectors and fields from European countries and institutions. This project involved 32 young migrant women workers coming from Portugal, Germany, Ireland, Austria, Romania, Finland, Sweden, Italy, France and Netherlands that work in organization focused on immigrant communities with few opportunities from the families that face cultural differences, economic obstacles, educational difficulties, refugees difficulties and social problems at local levels and at same time giving crucial contributions to the organizations and associations that work with young migrant women. The team of PRSD Network gave all the conditions and possibility to all the participants to get guaranteed to participate, involved and access to the programme and workshops, specially to the ones with few opportunities the operational, financial and insurance supports. Everyone got all the support from PRSD Network and no one was excluded due economical problem or lack of resources to pay or book their flights. The complementary of the team and participants was spectacular to ensured the translation and full communication to increase the level of participation of everyone before, during and after the programs of the training "Capacity Building School for Young Migrant Women". 

From 15th to 20th of April 2019 in Resort Hotel Quinta do Morgado – Tavira, Portugal it was done a training "Capacity Building School for Young Migrant Women" where 32 participants had chance to improve knowledge and skills on leadership, immigrant inclusion, civic engagement, responsible citizenship, social entrepreneurship and social innovation.

This project highlighted 3 fundamental axes to empower young migrant women in European Society, such Exchange of information, knowledge and experience in relation to cultural diversity to the definition and construction of strong group of professionals young migrants women, Share personal and community experience related with civic engagement, leadership and responsible citizenship for better inclusion and Capacity on social entrepreneurship by putting best practices of creative social innovation ideas and actions for the benefit of immigrant communities. 

The commitment and involvement of all parts of the project made that all the objectives related with participants, logistics, arrangements, expectations, learning process, results, outcomes and project were well achieved. The skills of our partners in this project related to the operation, implementation results in an learning process of the social youth workers mobility to a satisfactory level of organisation and an investment in the areas of coordination and operation of partner organizations, with clear definition of the lines of responsibility in adopting appropriate procedures to monitor the commitment. 

We had excellent professionals that brought to this training the recognition of the importance of Young migrant women workers in immigrant communities in European lands and also created practical reflection moments about the need of winning the academic space within the so-called educational sciences, young migrant women workers as way to strengthen and gradually becoming visible in the social area through relevant debates, conferences, academic productions and approximations of organisms and entities social, specially within immigrants communities that are well accepted and recognized. This was defined by the participants during the training course in Tavira to be implemented during 2020. 

The team responsible for the training "Capacity Building School for Young Migrant Women" brought to the group important aspects of social inclusion and innovation, youth emancipation, youth employment, youth empowerment and sustainability, migrants problems, civic engagement of immigrants, capacity for young refugees, social entrepreneurship, active participation and responsible citizenship to make Young migrant women workers to understand social causes and develop their own actions that reflect on human consciousness, bringing the subjects that move the work in such projects, develop vocational trainings, get professional valuation and hoe to develop these tasks. 

At the end all the participants were very impressed with all the process of the project and training and showed their commitment to be fully engaged with the follow up of "Women 2 Women" project. All the partners were fully committed and helped with the learning achievement, program management, management of the participants, logistical arrangement, security during all steps of project and highlighted their compromise with all the participants, impact and results of the training in Tavira.
erasmus+ KA1


Learning Mobility of Individuals -

Youth mobility
10 Participating countries: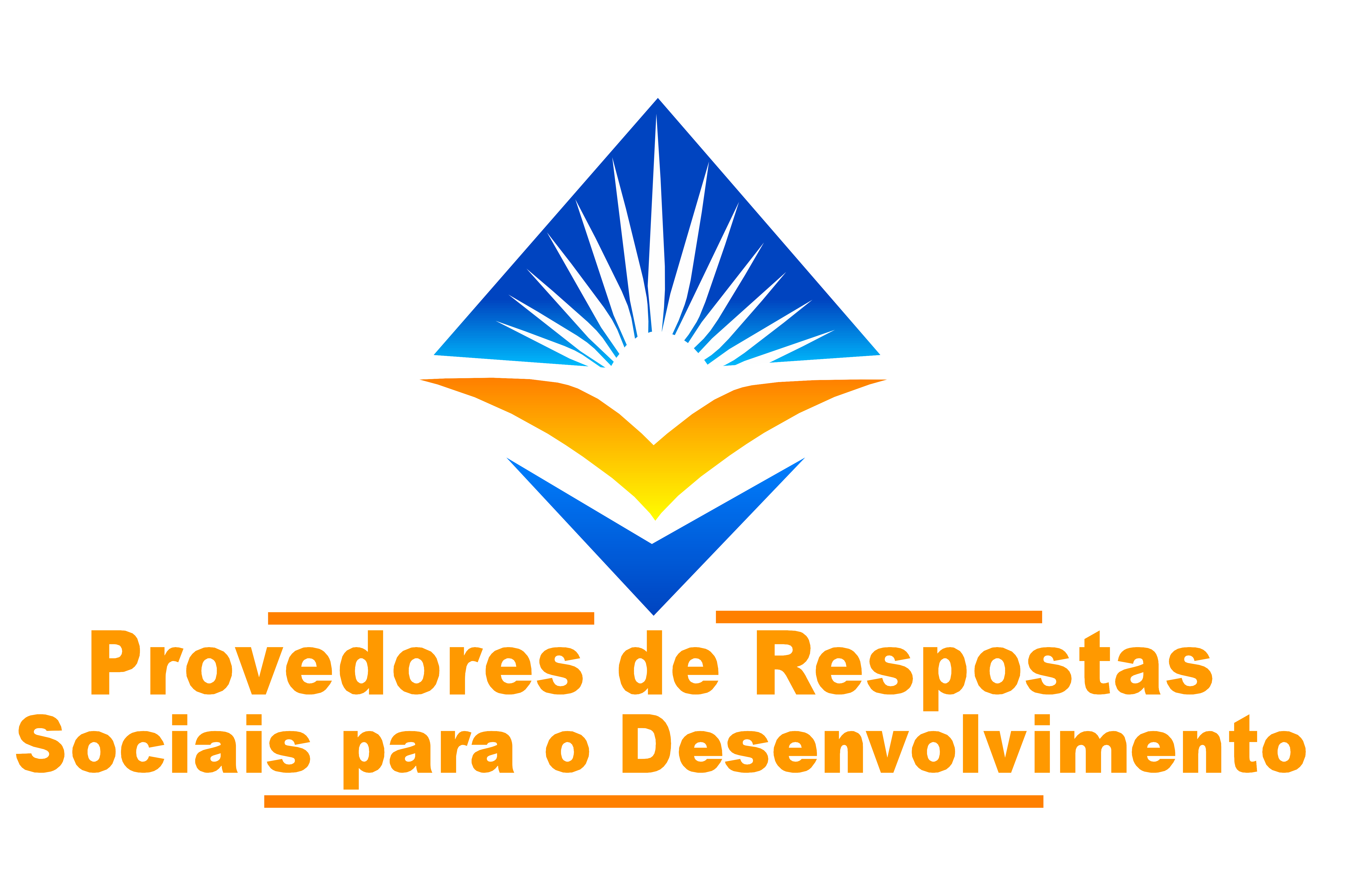 Project Title: Empowerment of Young Migrant Women in European Society
Start: 01-02-2019
End: 30-06-2019
Funded by
Portugese National Agency via EU Erasmus+ Program
-ADEVA
- ASSOCIATION ADIF
- STICHTING CODINE
- AMeL
- CRPAT
- PUNTLAND COMMUNITY RY
- JAAPO
- UYI LIMITED
- MIGRAFRICA





©2023 ADEVA                              EU PIC # 942384780 . EU OID # E10039006 . EuropeAid ID # SE-2020-CZK-2406259037