Objectives
This project will be divided into 3 fundamental axes to train women migrant youth workers to: 
1- Achieve a better articulation between the establishment and development of mutual cooperation of basic social protection at the community level and national policies for the extension of social and economical protection. 
2- Make an additional contribution, in coordination with the initiatives of other international agencies, governments, employers', workers' and other organizations, through which it hopes to help in the construction of a Europe that is less exclusive and more just. 
3- Analyze and reflect on social economical exclusion and that it can provoke a reaction, based on the conviction that it is possible to alleviate, improve and transform the situation of the migrant young women who are subjected to this condition. 

The aims: 
• To support the design and dissemination of innovative systems from the women migrant youth workers for the social protection of excluded migrant young women, and more particularly for the informal economy, thereby strengthening mechanisms based on their experiences, competencies, behaviors, participation and organization in European society. 

The main objectives: 
• To train 40 women migrant youth workers on concepts and strategies for combating social and economical exclusion, which list poverty as a primary social-economical problem to provide women with support for integration in the labour market as self-employed workers. 
• To develop competencies and capacity on migrant young women based on political will and leadership to participate in the economic, social and political functioning of their society on equal terms al local, national and European level. 
• To develop mentoring program to improve knowledge on entrepreneurial learning, social responsibility and the engagement of women migrant youth workers, opening ways of cooperation among them and with different kind of other institutions. 
• To extend to all sections of European opportunities the economic resources and social recognition which migrant youth women group need in order to participate fully in the collective life of the community. 
• To increase access to valued goods as an important mechanism in determining the distribution of advantage people and members of excluded migrant young women group exchange their labour, loyalty and independence in return for protection and security from more powerful social-economical inclusion in Europe. 
• To create a community group of responses composed by women migrant youth workers, entrepreneurial experts, CEO of companies, policy‐makers and solidarity organizations encouraged to identify and locate resources on migrant women needs and working together to eradicate poverty and exclusion among migrant young women living in vulnerable situation. 

This project gives especial focus on factors that increase the social and economical inclusion, youth employment and entrepreneurship, professionalism and training programmes, youth work and leadership, the concepts and strategies for combating social and economical exclusion of migrant young women.
Activities
THIS TRAINING – MULTILATERAL PROJECT WILL BE DEVELOPED IN 3 STAGES: 
1. Preparation of training academy 
– Preparatory Meetings: August-October 2020. 
This activity will have preparatory character and will be achieved online and phone calls where the representatives will have opportunity to share opinions and give inputs about the different stages, objectives and design of this training camp. These online meetings will serve also to find agreement on the partners, team organizers and participants. As in others stages of project, this first part of project will be used methodology of non formal learning where steering committee with 12 representatives (trainers and women migrant youth workers from each partner organization) will discuss to prepare the training in Almada. 

2. Main Activity 
– Training Academy: Six working days in Almada from 2nd to 7th of November 2020. 
This training will be a capacity building academy for 40 migrant young women in Europe in Almada to improve knowledge and skills on social-economical inclusion, leadership, employment and entrepreneurship, advocacy, policy development and civic engagement to increase the values of youth work allow allow them to provide better responses for the inclusion of migrant young women living in desperate and vulnerable situations in Europe. This activity will have a residential format and non-formal methods divided into daily sessions where participants in a community spirit, have spaces to lead and share their personals and collectives experiences and knowledge. 

3. Follow-up activity 
– Evaluation, Dissemination and exploitation of results: It will be in international events from December 2020 to February 2020. 
This is very crucial moment of the academy, not only because will be done the evaluation, dissemination and exploitation of results of training, but because is important moment to share the best practices of this project to the other organizations as way to stimulate other migrant young women groups to do and improve their works among women in desperate and vulnerable situations. 

The participants that will be involved in this training academy are: 
– Women migrant youth workers that work with immigrant organizations from partner countries. 
– Migrant young women and refugees with educational problems and who leave school early that live in European countries. 
– Young Women leaders and young mothers with migrant background that are looking for better opportunity on inclusion in their countries. 
– Student and former students with migrant background searching for better capacity to support inclusion of young women with migrant background. 
– Professionals from civil society organizations that want to share and learn more about other regions and countries related with social and economical inclusion.
Impact
We expect in this training project: 
– Strengthening the effectiveness of policy influence, international development, business skills, access to funders for the inclusion of migrant young women. 
– Increasing quality of youth work, social entrepreneurship and social innovation from the group of migrant young women living in desperate and vulnerable situations. 
– Empowering 6 initiatives of participants and their organizations with regard to human values and responsible citizenship, as well entrepreneurial learning, including immigrant inclusions. 
– Reinforcing the role of participants in civic engagement and capacity-building on 3 national activities that contribute to living together in dignity and dialogue through a network of specifically sharing experience of women migrant youth workers who strengthen the presence and promote the values of youth work in the community. 
– Create space to cooperate with other organizations, institutions and groups towards better leadership, social and economical inclusion, women employment, entrepreneurship and social innovation and advocacy, by constitution of group opportunities for migrant young women focused on better life condition throughout national and European fund programmes. 
– Building of democratic and responsible citizenship requirement for national and European institutions to fully involve immigrant communities in decision making process, specially related with youth work, as political consultation on immigrant, youth , mobility and educational field. 
– Creating advocacy and community group of women migrant youth workers to guide and lead future actions among immigrant organizations and allow other migrant young women to be more engaged in decision process. 
– Improving the capacity of women migrant youth workers on business skills and access to funders to respond community problems through local and national resources available to the social and economical fields, especially for migrant young women living in desperate and vulnerable situation. 
– Increasing the capacity to understand the values of youth work that migrant young women groups need to be more able to develop actions and be more committed for the social and economical inclusion of their community in their residence countries.
erasmus+KA1
Learning Mobility of Individuals - Youth mobility
12 Participating countries: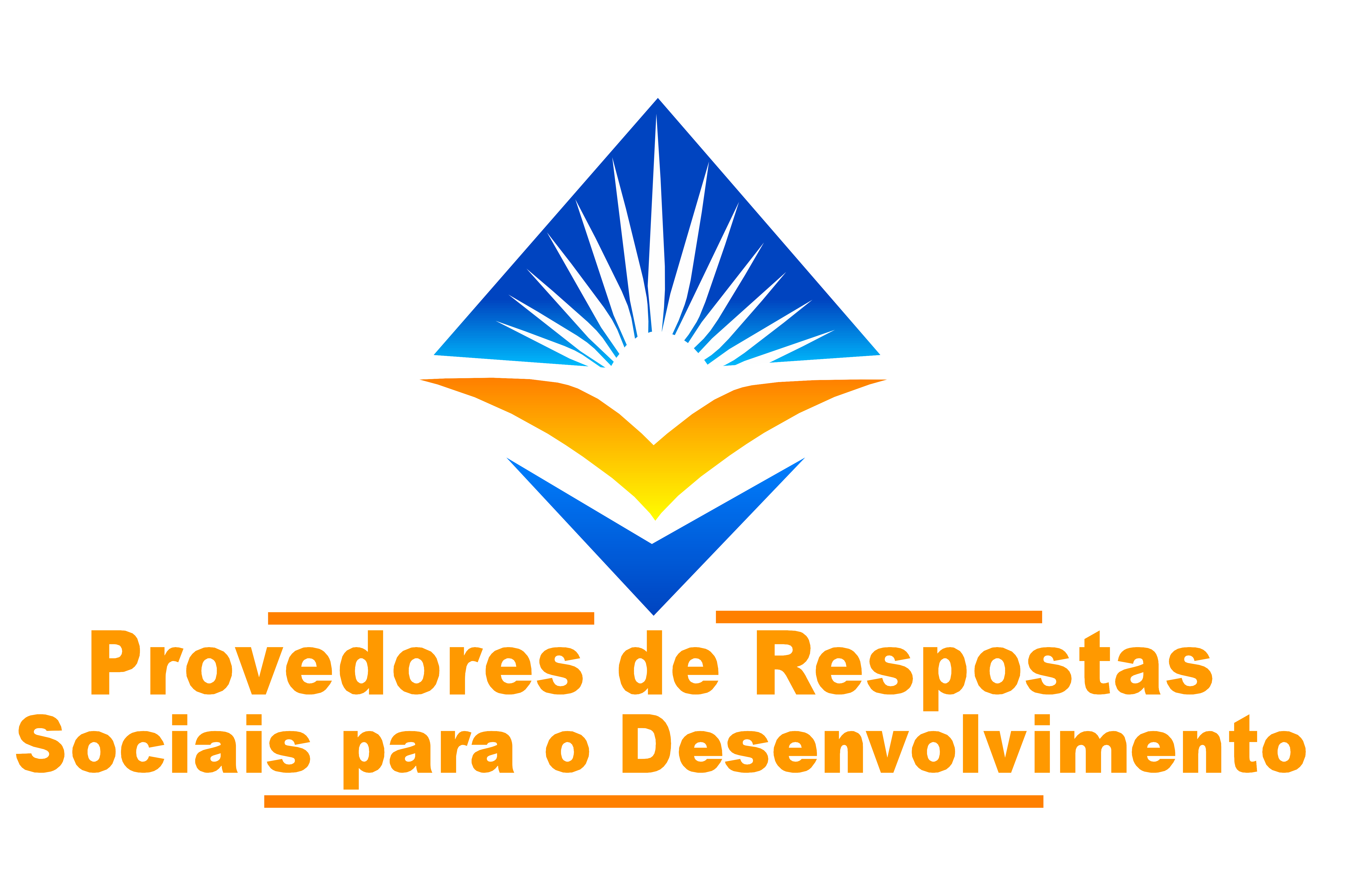 Project Title: The Values of Youth Work for the Inclusion of Migrant Young Women in European Society
Start: 01-08-2020
End: 28-02-2021
Funded by
Portugese National Agency via EU Erasmus+ Program
ADEVA
AlMASAR
ASSOCIATION ADIF
ANE
AMeL
CRPAT
JAAPO
PUNTLAND COMMUNITY RY
UYI LIMITED
STICHTING CODINE
MIGRAFRICA
©2023 ADEVA                               EU PIC # 942384780 . EU OID # E10039006 . EuropeAid ID # SE-2020-CZK-2406259037